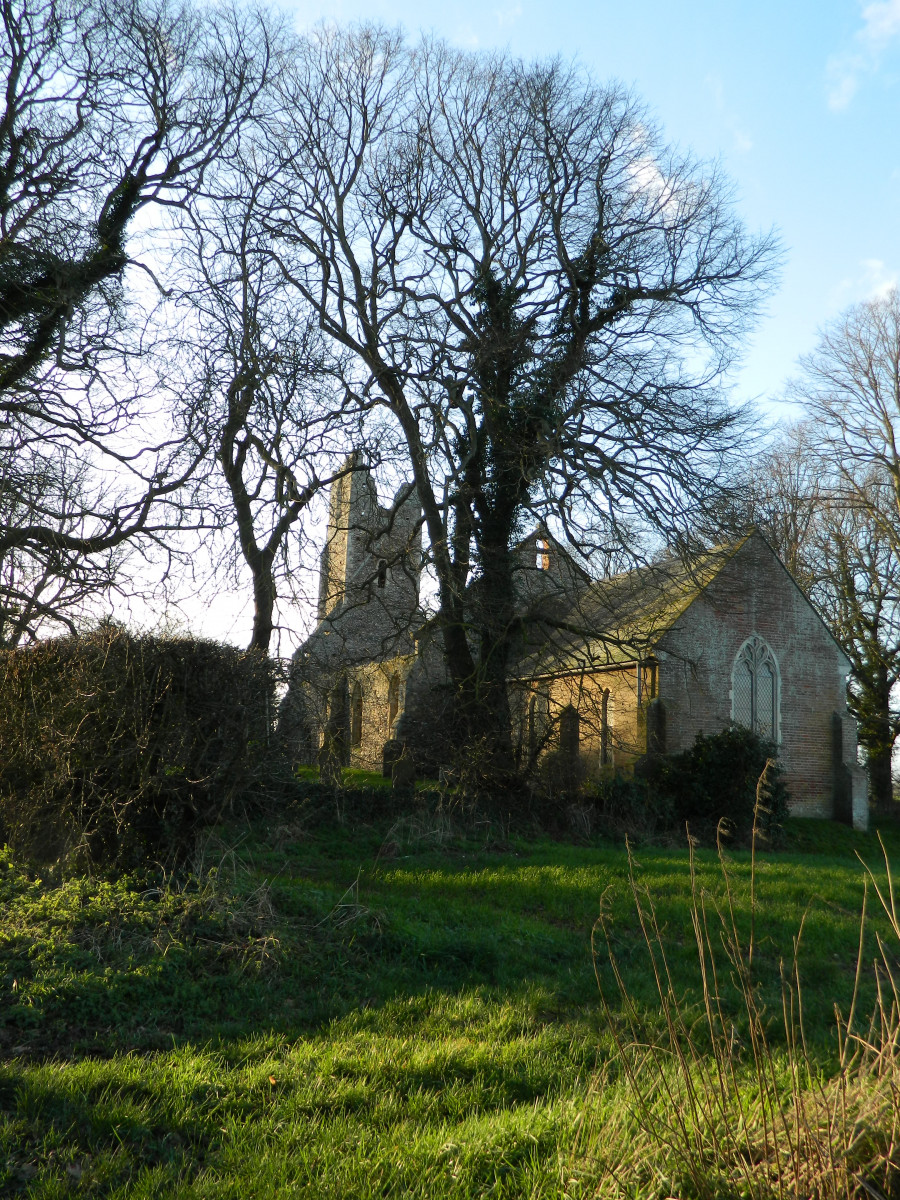 ---
Recently a new Lease and new Trustees for St Peter and St Pauls church, Tunstall, was announced. Now there is good news regarding the church that I think will be of interest. The key points are:-
A Lifeline grant from the Culture Recovery Fund has provided nearly £24,000 to help preserve St Peter and St Pauls, Tunstall, Norfolk.

The money provides funds for a local contractor to carry out essential repairs and restoration, thus helping support the local economy while preserving an historic building and landmark site.

The 14th century church, much-loved and used locally while attracting visitors from far afield, can now look to the future and the possibility of additional uses and even wider appeal.